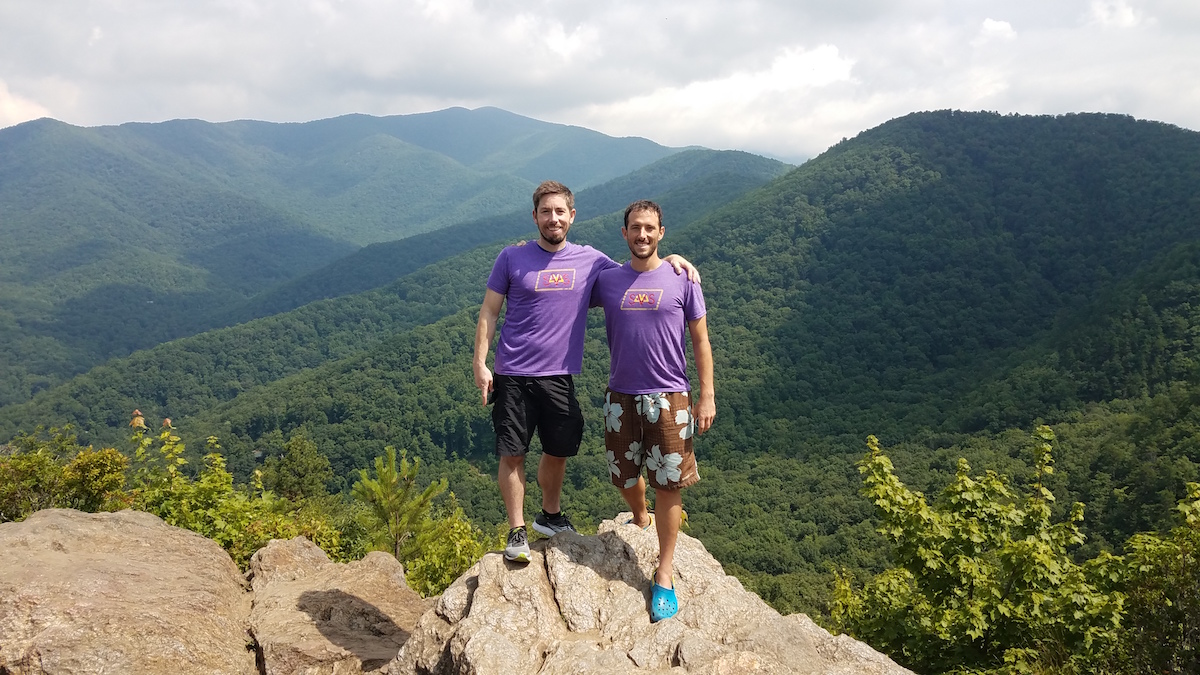 During the ever-fleeting present, I spend most of my time living and working in Durham, NC 🐮 as CEO of the digital agency I founded Savas Labs, scheming on we can be a vehicle for positive change.
In my spare time, I am learning to play the piano 🎹, y practicando mi español. ¡Que bueno! 🇪🇸
⚽️ I play soccer for fun, exercise, and to expend the Mr. Hyde in me on the field, so I can be a better person off of it.

One of the many winter games over the years we shoveled off snow to play. I like to get around by bicycle, and I ❤️ public transit too 🚌 🚋.
From @Amtrak to @fldrupalcamp , a smooth ride in. Thanks for the visual cues. Y'all run a proper camp. 🙌🏽 pic.twitter.com/3mwqOE3qaT

— Savas Labs (@SavasLabs) February 19, 2018
My new folding bike setup working great so far getting on the train en route to #DrupalCampNJ to learn from and share with our Beloved Drupal Community https://t.co/GIZq6Q1ExU. Let's see how getting off the train goes. 🚲 + 🚂 + 💧 = ❤️ pic.twitter.com/BVm5fUAYMa

— Savas Labs (@SavasLabs) February 2, 2018
I care deeply about our shared environment, democratic ideals of equality and justice, and promoting the dignity of all people. A couple organizations that I support and I believe well-embody these values are the Poor People's Campaign and Durham for All.
I'm a triathlete in the sense that I've done one before.
I'm a photographer in the sense that my phone has a camera.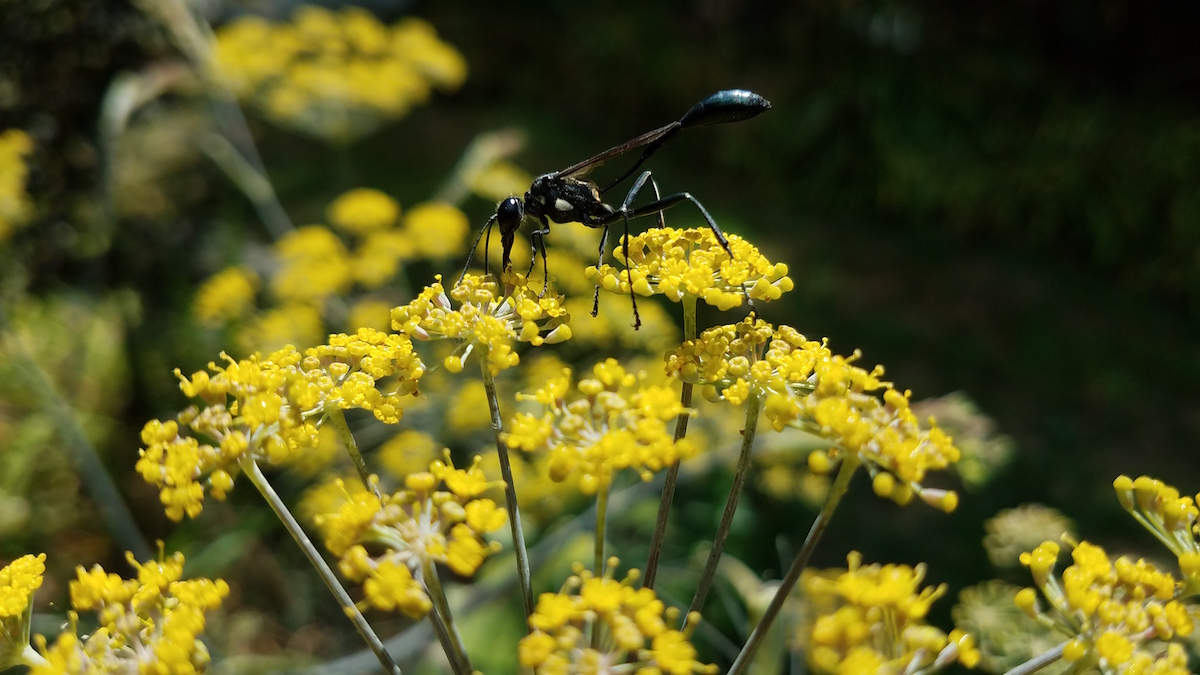 I'm not an e[nto/ty]mologist, so don't ask me how to spell whatever kind of insect this is.